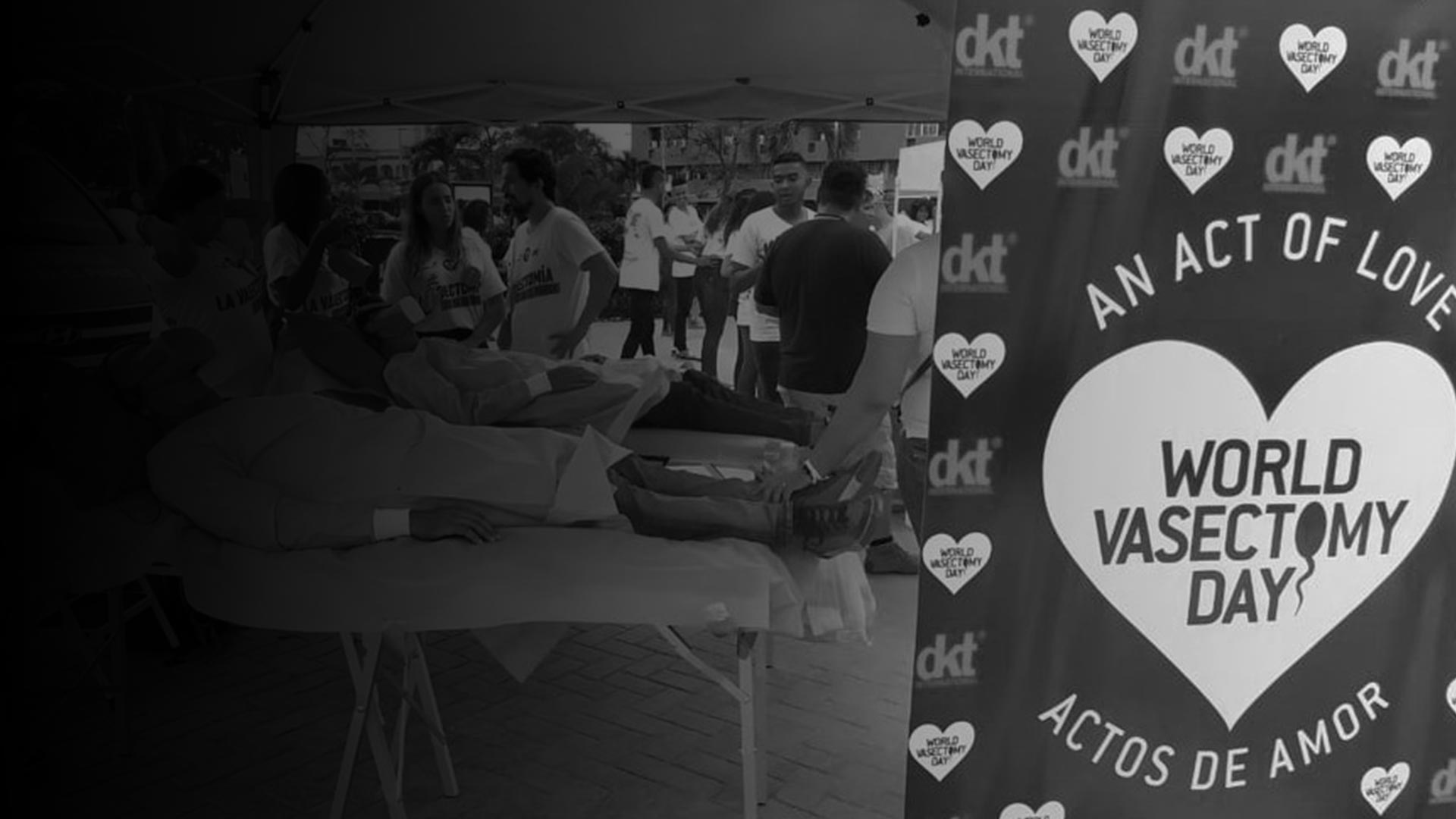 It is due to your hard work and unwavering commitment to excellence that we have grown to be the largest male focused family planning movement in history. Thank you all!
Read complete letter
In 2022, we continue our quarterly Vasectomy Update Webinar series. The dates are March 05, June 18 and September 24. These are hour-long lectures presented by leaders in the field.
We collaborate with l'Université Laval in Quebec to offer CME (Continuing Medical Education) credits per hour lecture and a trilingual certificate as proof of participation. For the WVD Summit in November, you can receive 3 credits.
You can receive a separate certificate for each Vasectomy Update Webinar, so while we welcome you to join all of the webinars, it is not obligatory.
To learn more about tour lecture series and how you can receive a CME Credit.
Now, for our Provider Summit on November 12 you can also receive credits from Université Laval. See Flyer
Working under the guidance of expert trainers, we organize training missions throughout the world. To learn more
Join
Share your knowledge, see the world!
Working with Profamilia, Pop Council Mexico, the Fondation de l'Université Laval, NSVI and others, we are creating a blueprint for the first ever…
In Vasectomy and Male Engagement in Sexual and Reproductive Health
Learn more
For Excellence in Vasectomy and Male Engagement in Sexual and Reproductive Health