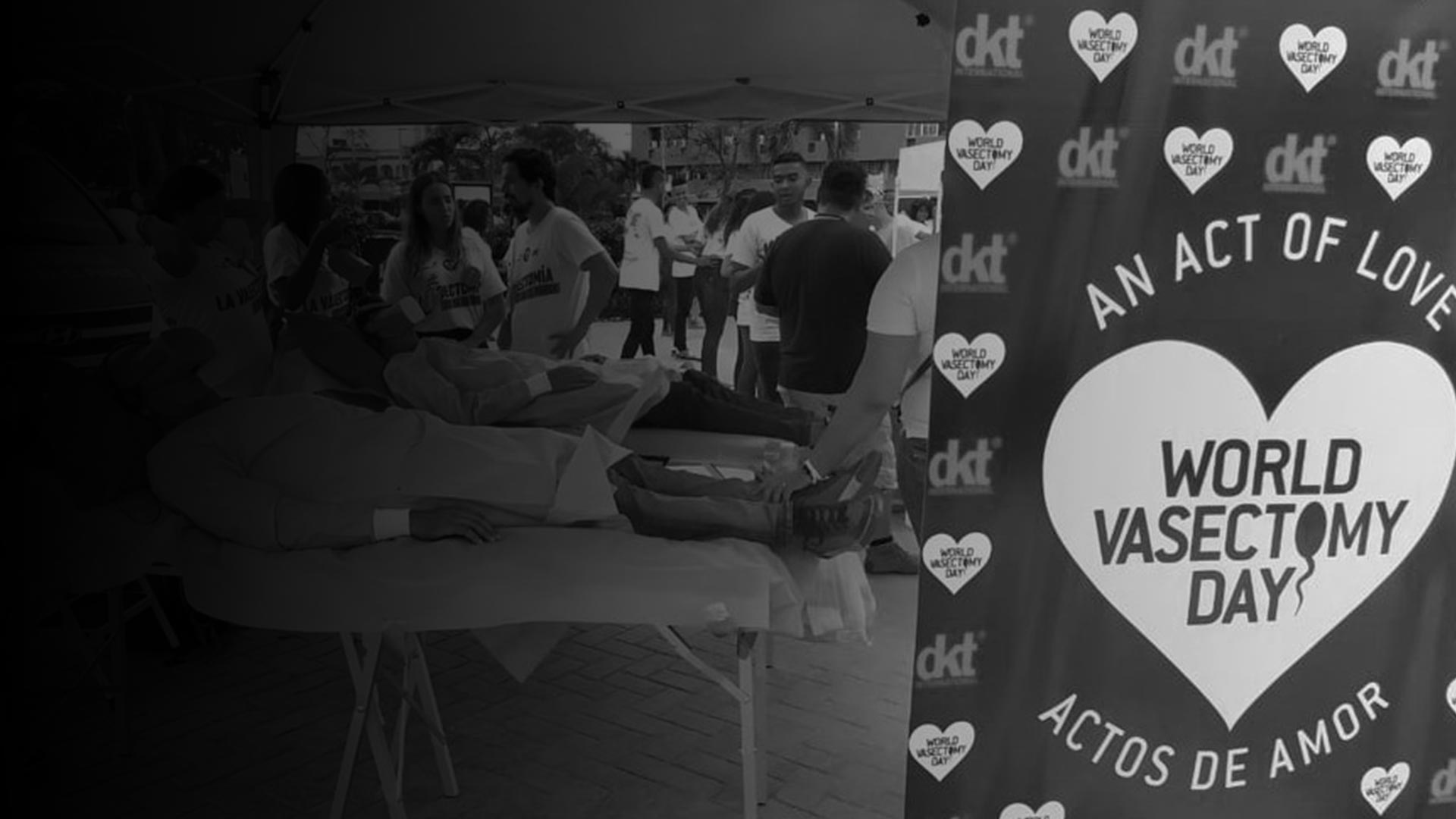 It is due to your hard work and unwavering commitment to excellence that we have grown to be the largest male focused family planning movement in history. Thank you all!
Read complete letter
Working under the guidance of expert trainers, we organize training missions throughout the world. To learn more
Join
Share your knowledge, see the world!
Working with Profamilia, Pop Council Mexico, the Fondation de l'Université Laval, NSVI and others, we are creating a blueprint for the first ever…
In Vasectomy and Male Engagement in Sexual and Reproductive Health
Learn more
For Excellence in Vasectomy and Male Engagement in Sexual and Reproductive Health