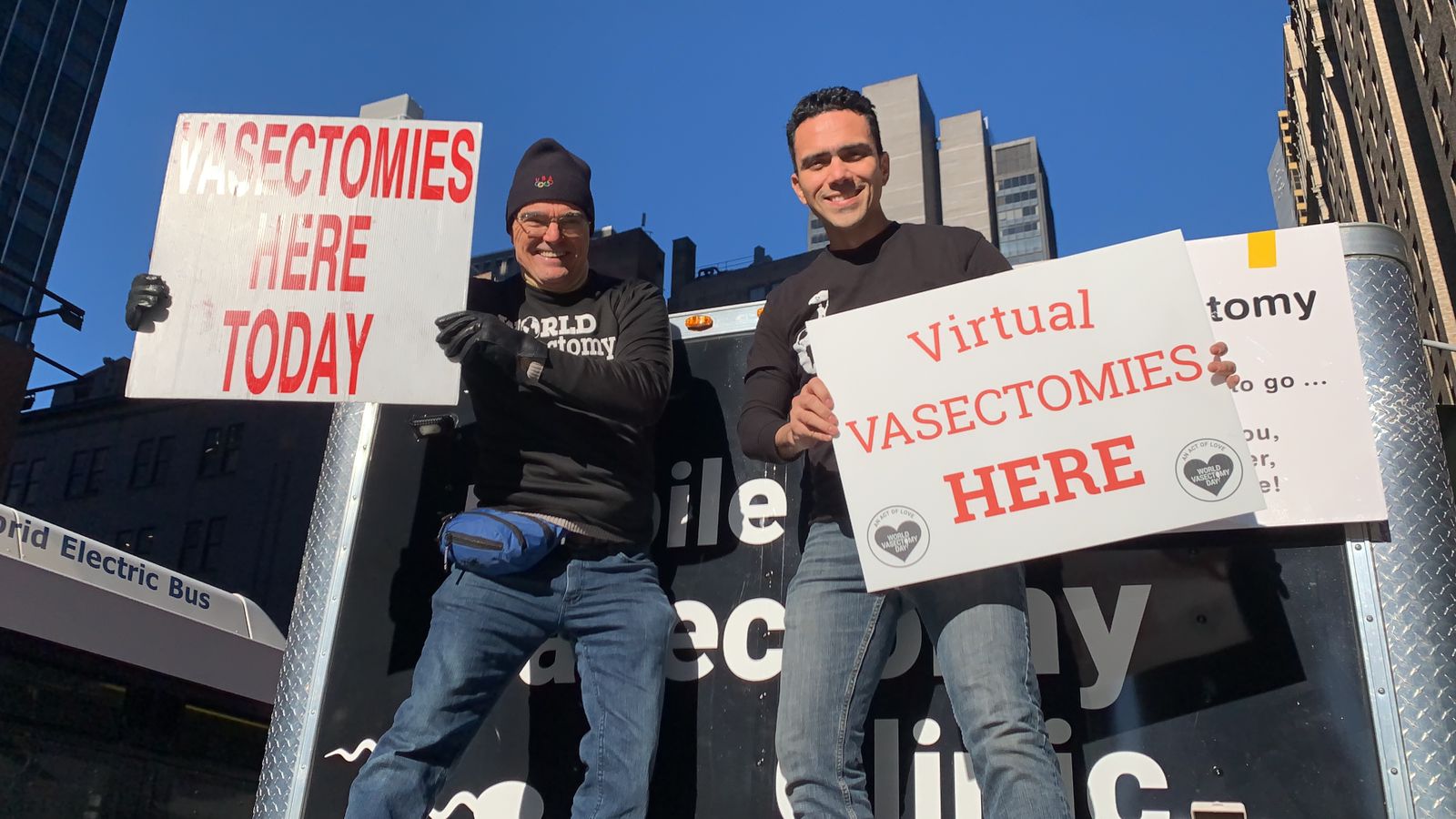 You can get involved in many ways at WVD. There are simple ways you can take action and make a difference in your community. With your support, empower thousands of men and families to make informed and responsible decisions right now.
Supporting us is an act of love
Subscriber to our database
If you are an organization or a doctor and want to be part of our directory of doctors and institutions or be part of our database, don't hesitate to subscribe with us. We help to contact interested people with doctors and institutions and thus make a
collaborative community.
If you are a doctor or an organization and want to share your knowledge with the WVD community, write to us and tell us what topics you would like to talk about. Together we are stronger and we can share knowledge to the world.
I would like to work with WVD as a volunteer.