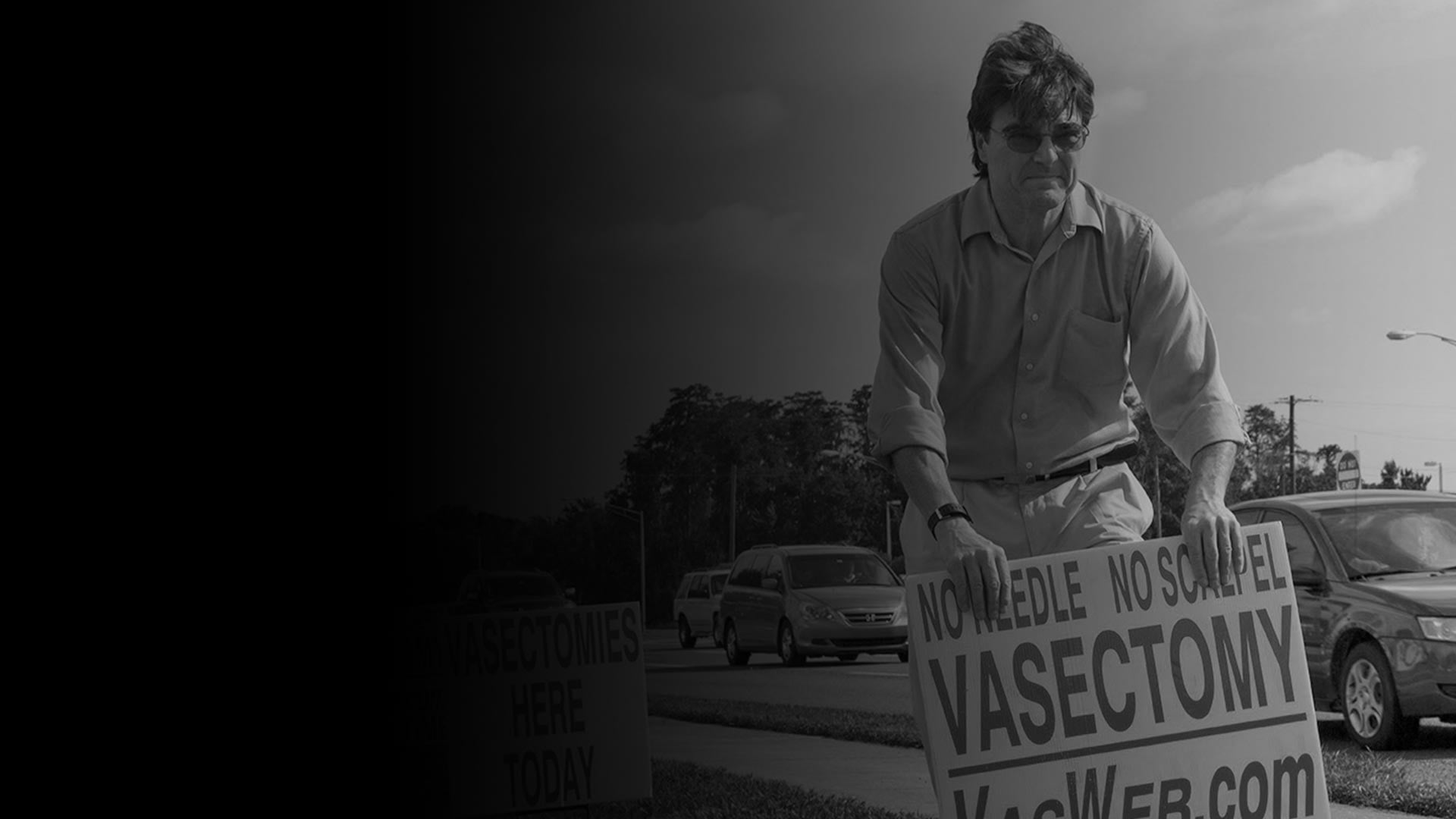 WVD-home-1
ARE YOU LOOKING
FOR A VASECTOMY ?
The World Vasectomy day network offers you a directory of or ofessinals in the area of reproductive health in many zones of the world.
It is a contraceptive method for men who are already fathers and do not want to have more children or for those who do not want to have them. The procedure consists of cutting and/or ligating the vas deferens responsible for transporting sperm from the testicles to the penis.
While a vasectomy is certainly less painful, less invasive and less expensive, making this decision is no small matter. Regardless of your decision, congratulations on your courage to explore this option.
Will it affect your capacity to give or receive sexual pleasure?
There is no correlation between sexual performance and a vasectomy, although many men feel that removing the anxiety associated with fear of pregnancy. as well as avoiding possible conflict with their partner over 'the use of contraception', actually makes lovemaking more pleasurable.
Most men are surprised how little pain it causes, which given the amount of anxiety many of us feel beforehand, is a very pleasant surprise. In fact, once the anesthesia is administered (this can be done by a very fine needle or even a spray applicator), there should be no pain at all.
How long does a vasectomy take?
The length of time ranges from 10- 30 minutes depending on the experience of your provider and the different challenges each person's body might present.
WVD GLOBAL DIRECTORY OF VASECTOMY PROVIDERS
If you are seeking a vasectomy or vasectomy reversal, this resource can help you locate providers in your area. WVD does not endorse or qualify providers, so you need to do your own research on which doctor is best for you.
GO Directory
The future of WVD depends on the enthusiastic participation of men willing to take the next step from Vasectomy acceptor to champion! 
SUPPORT THE MOVEMENT
REVERSALS, OTHER ALTERNATIVES AND BANKING SPERM
We recognize that under certain circumstances, men who have had a vasectomy may later decide that they now want a child. 
Learn More