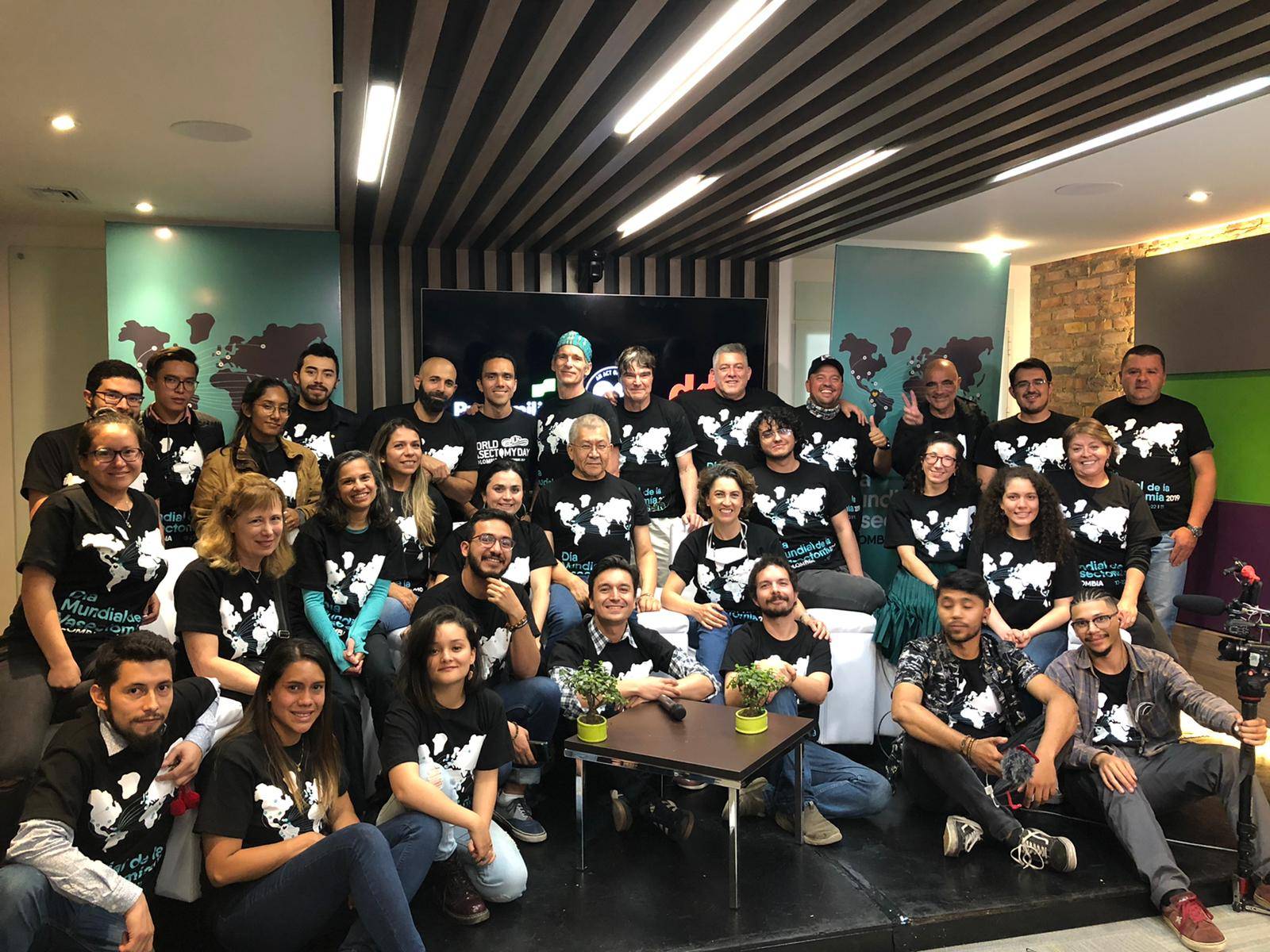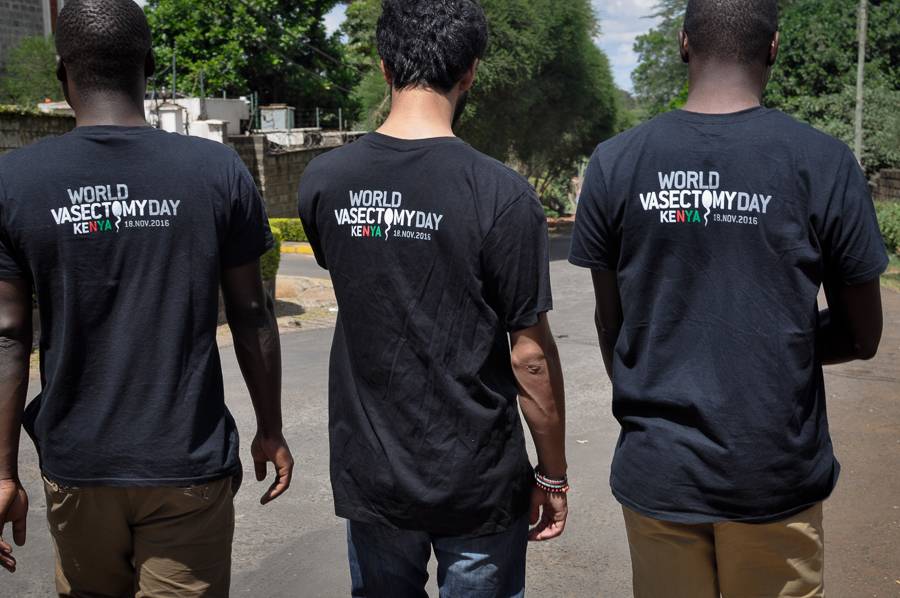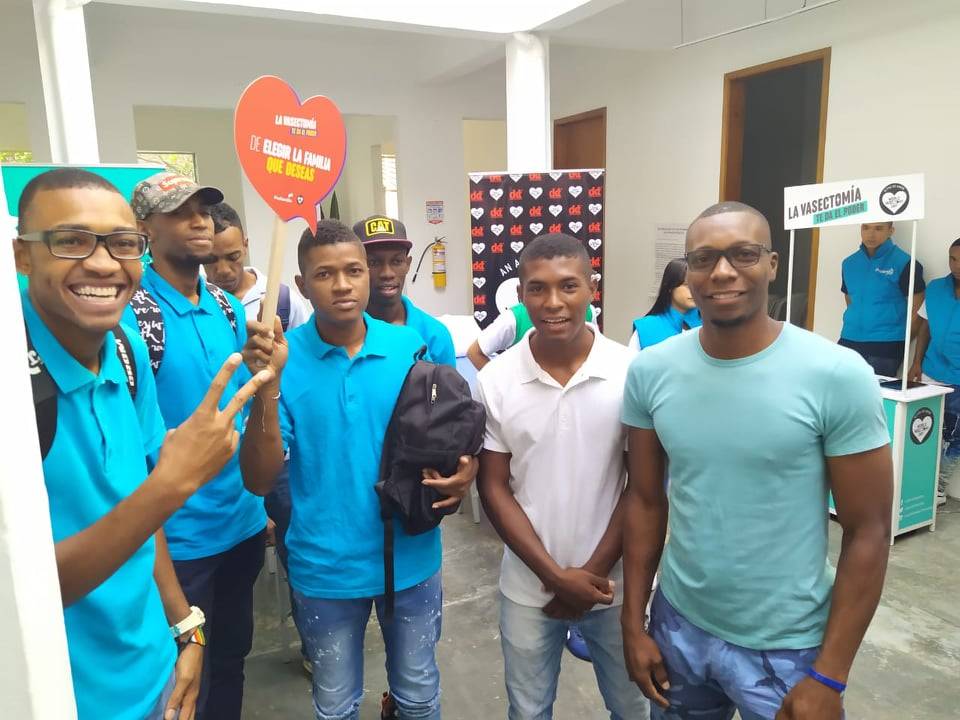 Slide 1
We celebrate our 10th anniversary with activities throughout the month of November and our 24 Hour Global event on Friday, December 2nd.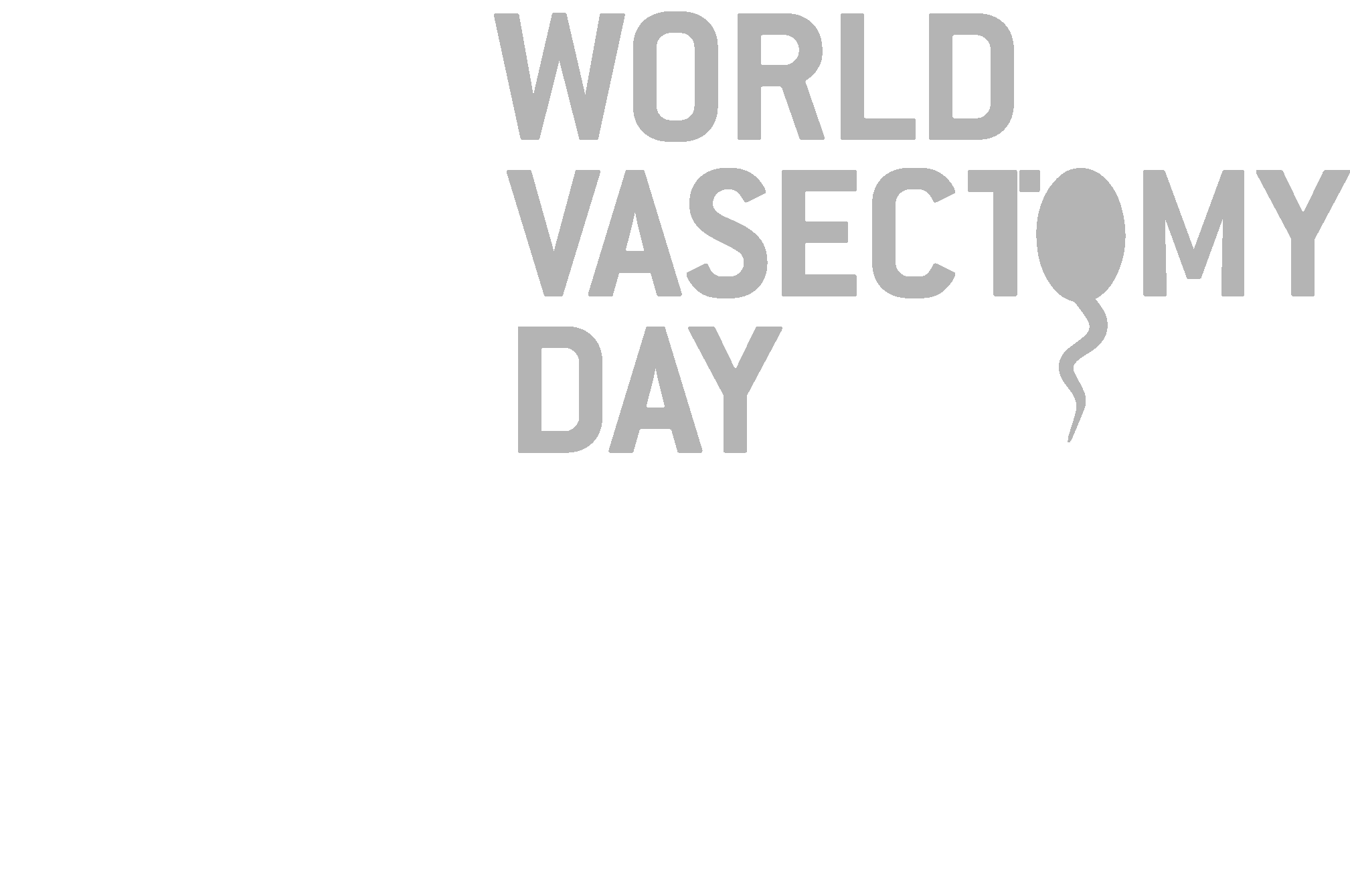 Slide 2
WORLD VASECTOMY DAY IS THE LARGEST MALE FOCUSED FAMILY PLANNING MOVEMENT EVER
Slide 3
MEN RISING UP OUT OF LOVE FOR THEIR PARTNER, THEIR FAMILY AND OUR FUTURE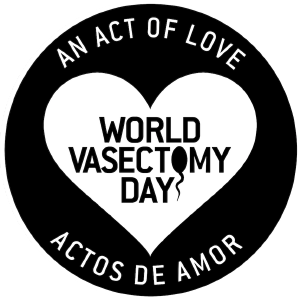 Since 2013, we've helped over 100,529 men and families find their vasectomy.
World Vasectomy Day (WVD) was founded in 2013 by filmmaker Jonathan Stack and vasectomy provider, Dr. Doug Stein.
Originally, a single day event whose objective was to increase access to and awareness about vasectomy, today the WVD Project is a year-round program.
Each year we celebrate during the month of November with activities for doctors and institutions, discounted services and a day long celebration where we connect with partners in over 24 countries.
What we have

Accomplished