To achieve its potential and fulfill its purpose, a vasectomy program depends on institutions, organizations and advocates, whose unswerving commitment provides the leadership needed for success. This award honors individuals whose impassioned work as members of major organizations – both public and private – have made a substantial difference in their country.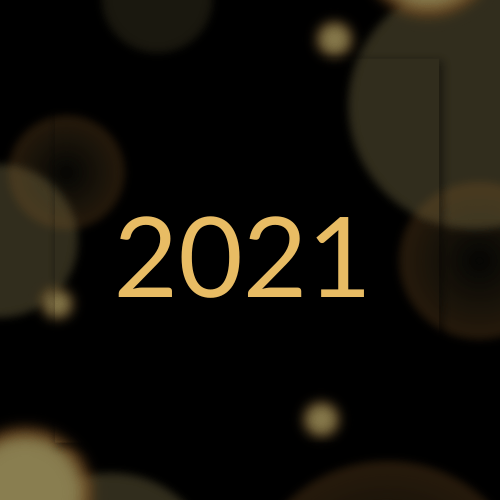 While entire nations struggle to build demand for a procedure that changes lives
In Bolivia a movement for male engagement in family planning is taking root.
Conceived and designed with creativity and courage
Passion and purpose.
A new story is being told by a passionate media artists whose vision knows no limits.
His stories are opening doors for Bolivian men while inspiring the same the world over.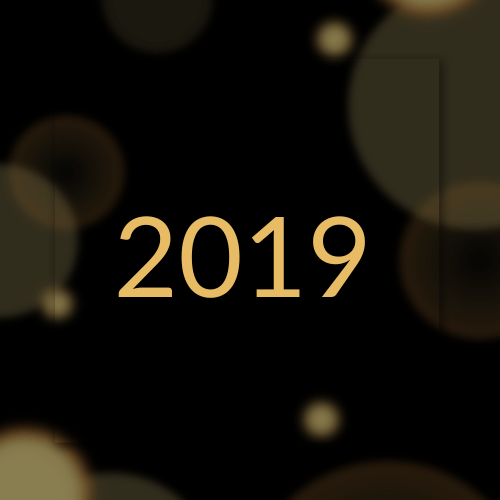 Mexico's vasectomy program provided by the National Center for Gender Equity and Reproductive Health serves as a model for the rest of the world. Led by Act. Yolanda Varela Chavez, their enthusiasm and support for World Vasectomy Day and their unrelenting commitment to innovation and creativity has transformed their program and led to unprecedented growth.
Excellence in promoting men's participation in contraception makes them recipients of the 2019 WVD Award for Excellence in Institutional Promotion of Vasectomy.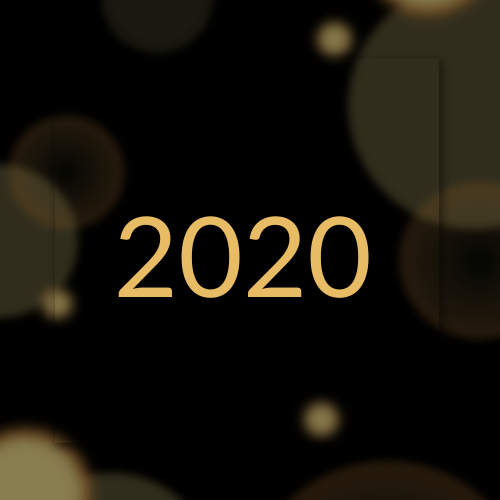 Esgar Guarín is the epitome of can-do, and his wife, Lilian, otherwise known as Yiya, is a perfect match for his energy and intelligence. Between them, they have built a business, created a dynamic website, and at the same time home-schooled two bright daughters.
In 2017, Esgar came with us to Mexico and had a taste of working in a mobile unit furnished by DKT. He realized that this would be a way to expand his practice, and reach people in many locations in the largely rural state of Iowa. This year, he and Yiya planned and designed a medical trailer for vasectomy that they will be inaugurating at this year's November 20, World Vasectomy Day.
Meanwhile, Yiya has joined the WVD team and has provided the drive, the humor and the know-how to organize these complex events, helping us succeed in everything from sharing valuable insights about the academy project to solving logistics problems.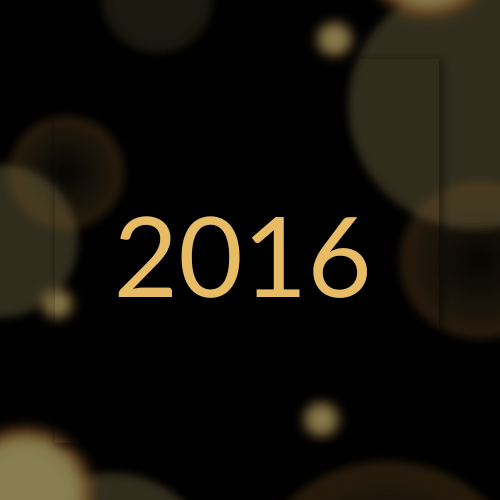 Frohnie Cagitan from the largely Catholic country of Philippines, advocates for family planning through the promotion of vasectomy and has moved many in Cebu to a greater understanding of the benefits of taking control of family size, lifting children out of poverty, and creating opportunities that benefit everyone in the family and the community. With tireless energy and commitment she advocates, sensitizes, and opens the doors for frank discussions about family planning that are difficult in these circumstances. We honor her for her dedication, perserverence, eternal cheer and enthusiasm. Thank you Frohnie!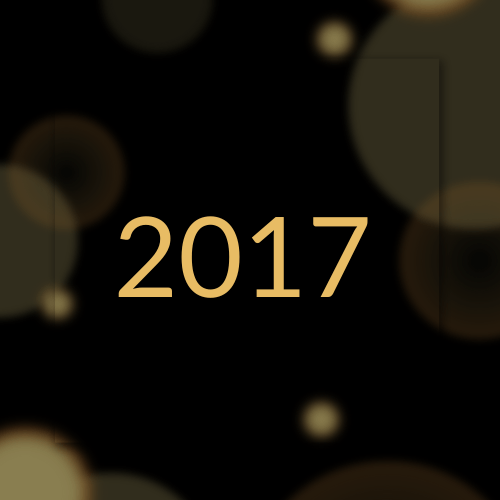 Kenya is a country where we were told no men would accept vasectomy. Nevertheless, using Nimrod's skills as a graphic designer for our posters, billboard and brochure, his gift as a youth organizer and theatrical producer, and his street smarts to engage people in true dialog about what it means to be a responsible man. we did 72 during the day, and many more after. The demand has remained higher in Kenya as a result, with reports from doctors there that they're still seeing an increased demand in their practice.
Our gratitude to Nimrod for all his creativity, energy, kindness, and commitment is expressed in this award, which he so richly deserves.