The success of our movement depends on vasectomy providers who go beyond the call of duty in their commitment and compassion for the craft, for their colleagues and for their clients. This award honors an individual vasectomy provider who, through their work, has made an extraordinary contribution to our movement.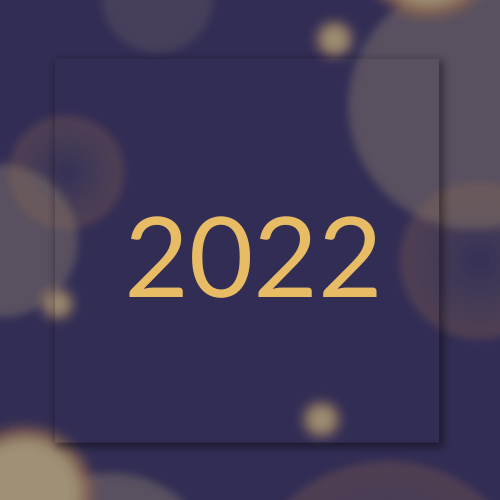 A kind and caring person.
A skilled doctor.
An innovative promoter.
A dog lover, a loyal partner and dear friend to our cause.
In less than a decade he has emerged as one of the most prolific vasectomy providers in all of Mexico. In 2019 he opened his own clinic. He has been awarded first prize in performance 4 times, and in 2022 alone he has already performed 2100 vasectomies, all while opening his own vasectomy clinic - the only one of its kind in Guadalajara.
He believes a vasectomy is not just a family planning method, but a chance for men to give a loving gift that makes their family stronger, their wife safer, their children's future brighter, and society as a whole healthier.
Both for his extraordinary work and his role in helping build Mexico into leaders in male sexual and reproductive health, we are pleased to offer the Provider of the Year award, to Dr. Francisco Morales.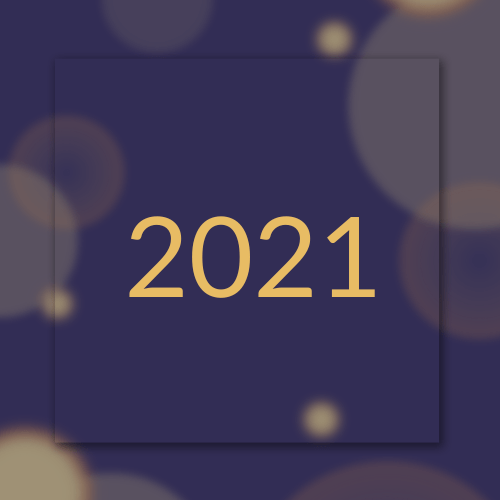 A woman of unequaled passion for male engagement in Family Planning. She has traveled to Canada and Florida and Colorado not only to learn from the best but more importantly to bring the best back to Mexico. Despite covid, she performed over 1000 vasectomies fin.
Generous and passionate, she shares her commitment to excellence with colleagues at DKT and the Centro Nacional de Salud. She recently inaugurated the first World Vasectomy Clinic and dreams of bringing the same to other countries in her region and beyond.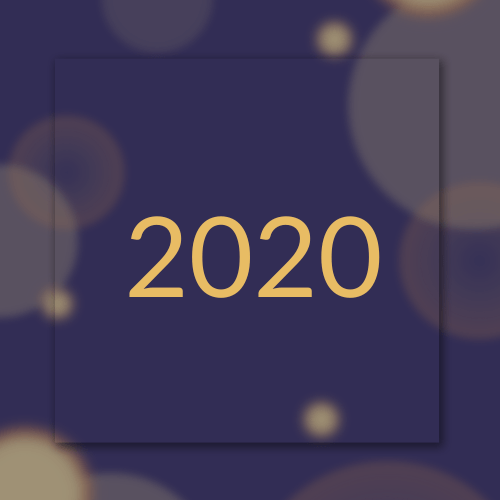 Maudelin Mesadieu started a clinic in a house in Fort Bourgeois, an underserved area in Northern Haiti, after he received his medical degree in 2010. Since then he has opened a second clinic in his hometown of Mombin-Crochu, a two-and-a-half hour commute from his home town of Cap Haitian.
Trained by Doug Stein, Dr. Mesadieu has been the driving force and backbone of multiple NSVI missions and despite all the challenges of providing medical services in his region, has helped change attitudes and awareness about vasectomies. And while many doctors were forced to stop working because of Covid, he has continued to provide vasectomy services throughout. For him, a Vasectomy, as with all family planning, should be considered a priority procedure.
For this unwavering dedication through these times of adversity, for being vasectomy services to the most underserved and for proving his fortitude and commitment to excellence, World Vasectomy Day is honored to acknowledge Maudelin's contributions to our movement and his nation.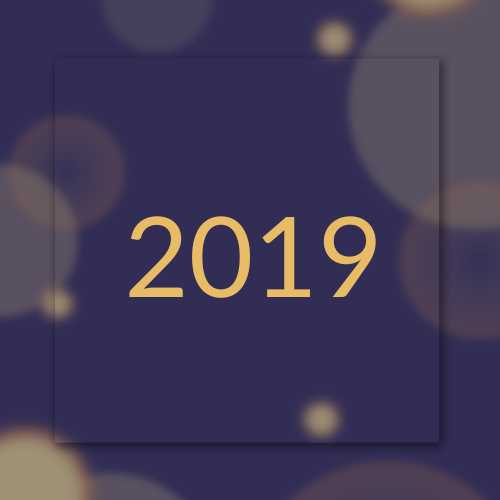 Dr. Diana Torres, general practitioner of the Pontificia Universidad Javeriana and urologist of the Universidad del Rosario and a graduate in Clinical Sexology from the FUCS, is one of the first female urologists in the country, the first woman to perform vasectomies in the city of Bogotá and the person responsible for bringing World Vasectomy Day to Colombia.
She has been committed to her work at Profamilia for 21 years, in which she has performed nearly 35,000 vasectomies. Dr. Diana is a pioneer in the use of the thermocautery vasectomy technique in the country, which she has perfected while participating in innovative training in Colombia, Mexico and Venezuela. Her leadership, dedication and contribution to male participation in contraception in the country, makes her a recipient of the 2019 Award for Excellence in Vasectomy Practice.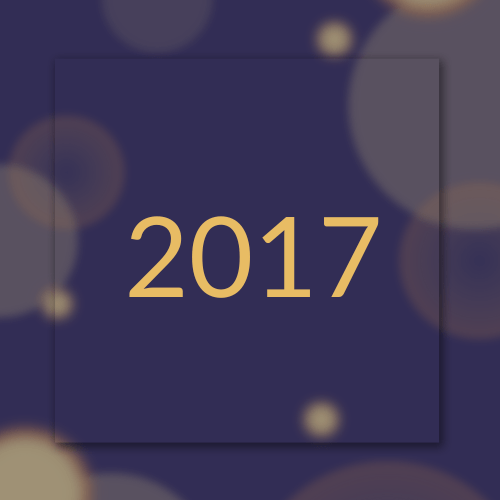 This year, the first award goes to a doctor whose commitment to vasectomy is beyond compare. Not only did he give up his practice as a urologist to commit to doing vasectomies (and also vasectomy reversals) of the highest caliber, but he helped start a foundation that travels the world offering free vasectomies to men who otherwise would have no access to these services. His support for World Vasectomy Day has never faltered, and without him, this movement to include men in the conversation about family planning would not exist. We are honored and privileged to be able to present this award to Dr. Doug Stein, who has provided over 45,000 vasectomies in his practice, not including those of his volunteer activities around the world. Thank you, Doug!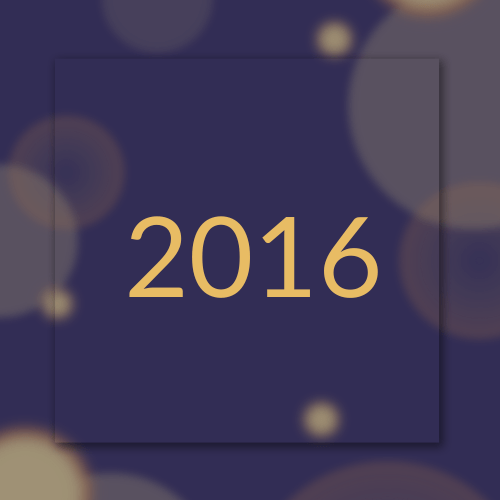 Dr. Baljit Kaur received her medical degree in 1990, and by 1999 was specializing in No Scalpel Vasectomy, and in 2000 became a trainer for NSV for the Government of India. In 2007 she received a national award in recognition of outstanding contribution in the field of no scalpel vasectomy by the Minstry of Health and Family Welfare. Her efforts on behalf of family planning, HIV medicine, male and female sterilization methods, and mobilizing on behalf of no scalpel vasectomy, and her tireless promotion of including men in the conversation about family planning make her a most deserving recipient of this, the first Elliot-Smith award. Thank you, Dr. Kaur, for your great contributions to the promotion of vasectomy with your esteemed colleague, Dr. Kaza.