WVD was fortunate this week to interview Dr. Chic Wilson about his criteria for making ethical choices regarding his clients.  Dr. Wilson is moderating the upcoming WVD Vasectomy Update Webinar on September 18, 2021, To V or Not To V: Ethical Challenges for Vasectomy Doctors. A key theme throughout the conversation was that the patient's well-being is the doctor's primary objective. "It's the patient's body, and the doctor is there to help his client with his journey," says Dr. Wilson.
From how much information the doctor offers during the initial consultation to how and whether to discuss the discovery of an occult hydrocele, Dr. Wilson emphasizes that every situation requires an assessment about the best way to serve the individual patient.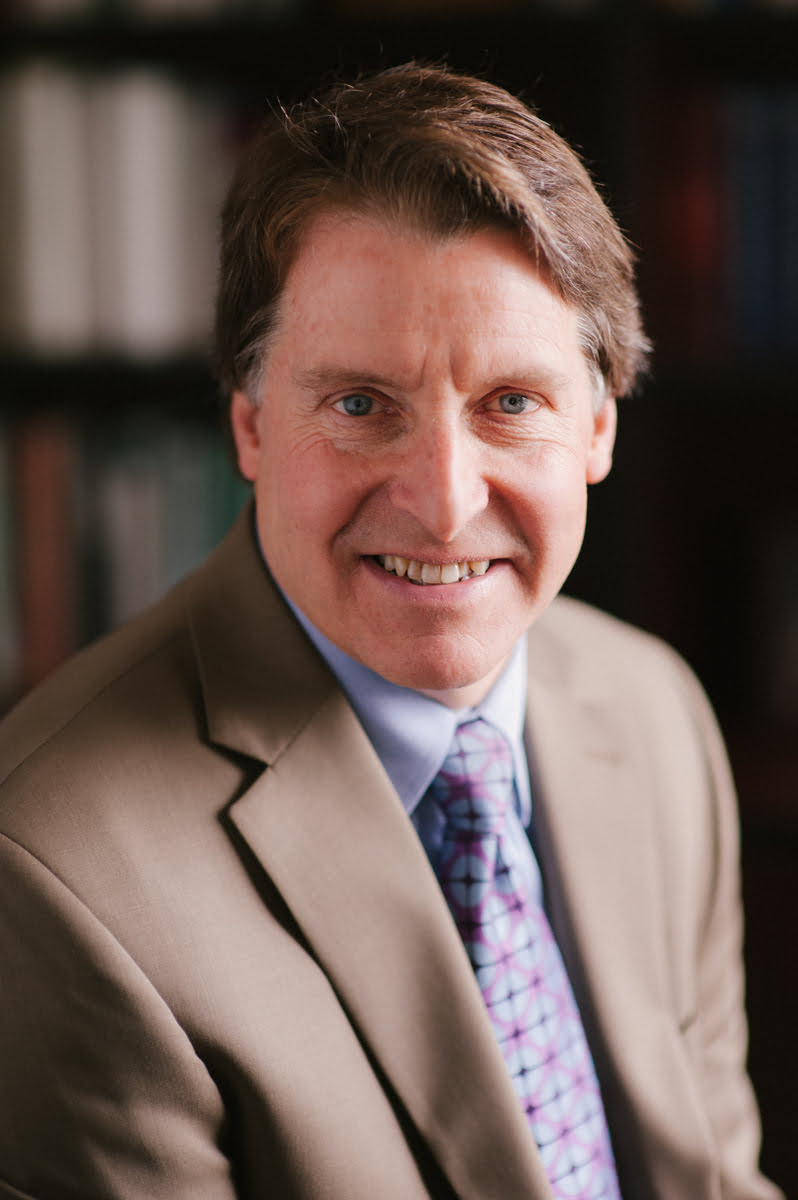 No provider gets it 100% right, but the doctor's responsibility is to have the skills, knowledge and discernment to determine when a case is beyond his or her skill level be it technical or  emotional. The way Dr. Wilson puts it,  "It's better to be a pilot on the ground wishing you were in the air than a pilot in the air, wishing you were on the ground." 
Taking one's own well-being into consideration when a situation is stressful is normal. Wilson suggests not to deny this angst, but to weigh the decision based on whether one can render care to one's patient. 
When that is not possible, he insists , "You must abstain. However, your responsibility doesn't end, because you have to refer your patient to a more-qualified or experienced practitioner. Your reason for doing so has to be patient-centered." 
For Dr. Wilson, every day is different, even doing the same procedure, because in fact, every patient is unique. His optimism and commitment to maintaining integrity with each of his patients will be reflected in his thoughtful moderation of WVD's upcoming webinar. We hope you can join us!
The September 18th webinar  (4:00 PM EST) will present three case studies that have ethical challenges.  Led by Dr. Charles Wilson and New York Langone's Medical Ethicist, Dr. Gwendolynn Quinn, the hour-long lecture will foster a better awareness of ethical dilemmas all providers occasionally face.
Sign Up