The journey from a man's first sexual awakening in our teens, to the decision to have no more children – or no children at all – in our 20s, 30s, 40s and beyond differs for each of us.  Some men are seemingly born into wisdom. Most are not.
I was definitely a slow learner.  By 45, divorced and single, I already had three children but even into my early 50s, I fantasized about the perfect family. The deeper truth though, was that holding off on a vasectomy was mostly out of fear and ignorance.  Like so many men – regardless of class, culture, country  or creed- I worried that sacrificing my fertility would somehow lower my vitality and appeal. 
And if we're to be fully honest, it's not just men who think like this. I remember asking a friend if getting a vasectomy would change her opinion of me. Without hesitating she said, 'you'd be alpha-lite'.  Maybe, it was meant as a compliment, but at the time, it just played into my fears.
Being a true Gemini, my path to a vasectomy and the eventual launching of World Vasectomy Day presents as a double helix. There was one thread – the storyteller in me – who believed that in making a personal film about my own fertility I could better fulfill my purpose on the planet. The second thread – the social activist in me – recognized that with the explosion of information and communication technology I could help launch a movement, not just make a movie.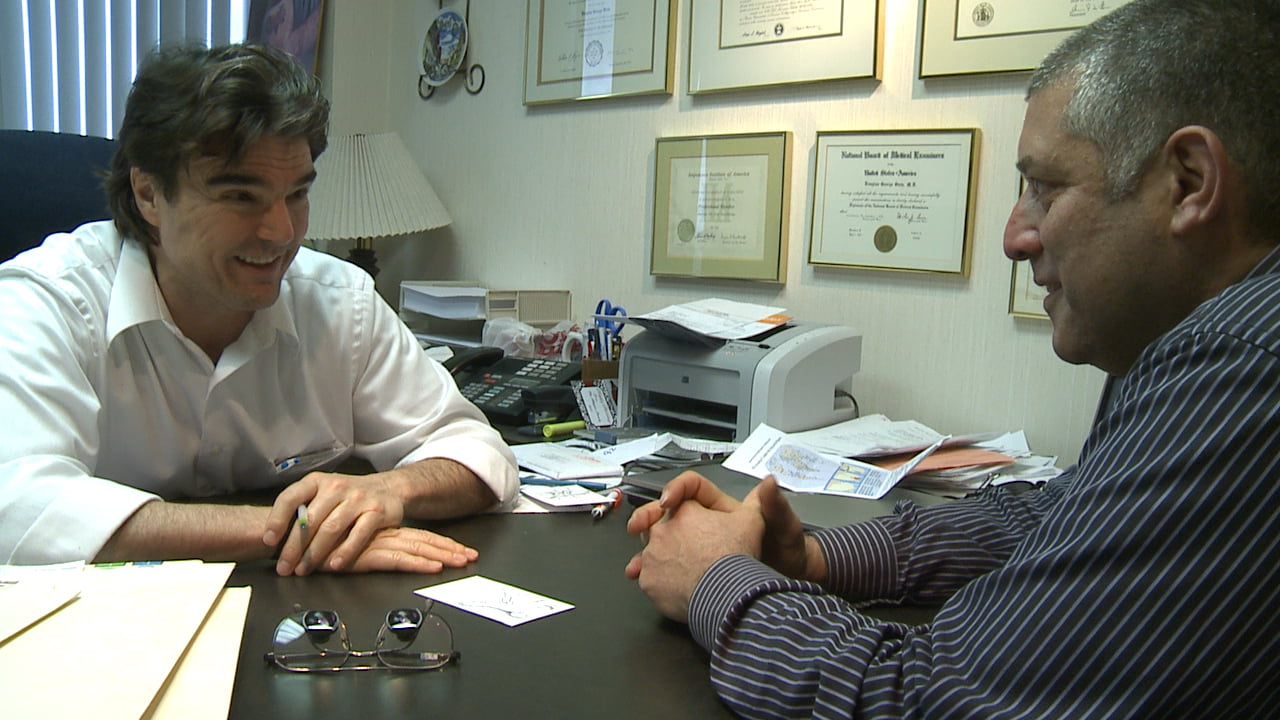 Somewhere on my journey, I met Dr. Doug Stein, and immediately realized that he was a much better character than I would ever be and more importantly, there are thousands of good men around the world who wake up every day dedicated to doing all in their power to protect and support their family while leaving a legacy of hope and possibility for the future. The film about myself soon morphed into a BBC documentary about Doug's work and mission (See The Vasectomist) . My story was more humbly told in YouTube The Vasectomy series. Along the way, Doug became my own doctor, did my procedure and, as you'll discover, our stories and our work have been entwined ever since.