VASECTOMY WITHOUT BORDERS


ROAD TRIP
The journey launches on October 1st and over the following  four weeks will continue on to 9 cities from the south to the north of Colombia. In each location a series of activities have been planning in conjunction with our partners at Profamilia and local authorities.  A team of media artists and FP specialists travel in two vehicles educating and inspiring men and women along the way. 
This initiative has two primary objectives:
Promote men's engagement in sexual and reproductive health through an intense World Vasectomy Day marketing campaign.

Create a sense of shared purpose and unity across Colombia.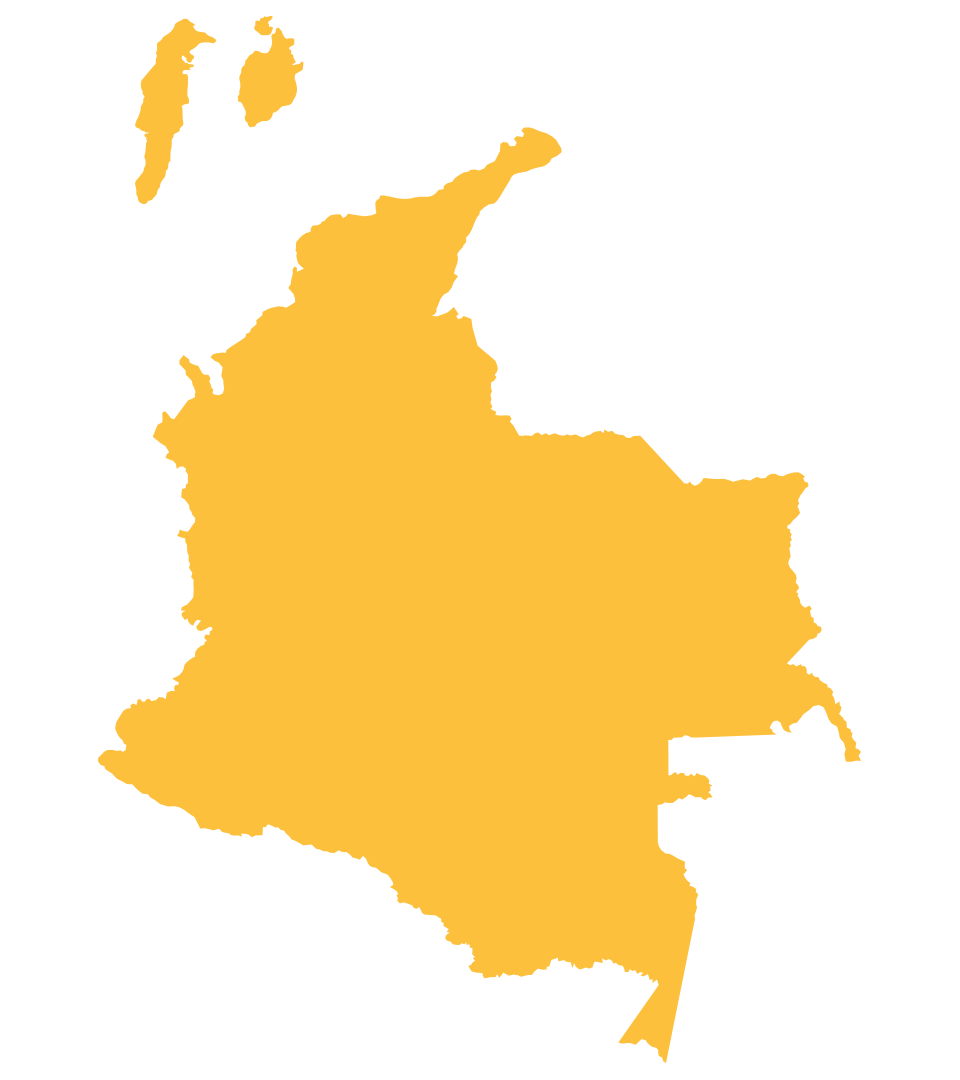 Popayán: 1 de Octubre de 2019
Cali: 3 y 4 de Octubre de 2019
Manizales: 5 de Octubre de 2019
Medellín: 7 y 8 de Octubre de 2019
Cartagena: 10 de Octubre de 2019
Barranquilla: 12 de Octubre de 2019
Cúcuta: 15 de Octubre de 2019
Bucaramanga: 17 y 18 de Octubre de 2019
Bogotá: 21, 22 y 23 de Octubre de 2019
After years of violent conflict, Colombia remains a nation, psychologically at war with itself and one still rooted in antiquated notions of  machismo. The Vasectomy Without Borders road trip is a chance to heal old wounds and inspire cross gender dialogue as we find common ground and common purpose.  Forging alliances with public and private institutions, media, artists and leaders, WVD sets out to tell stories of shared hope and resilience and of kindness and compassion.
The cities we are visiting include:
Popayán
Cali
Manizales
Medellín
Cartagena
Barranquilla
Bucaramanga
Cúcuta