Thanks to our donors who show us that the impossible is never impossible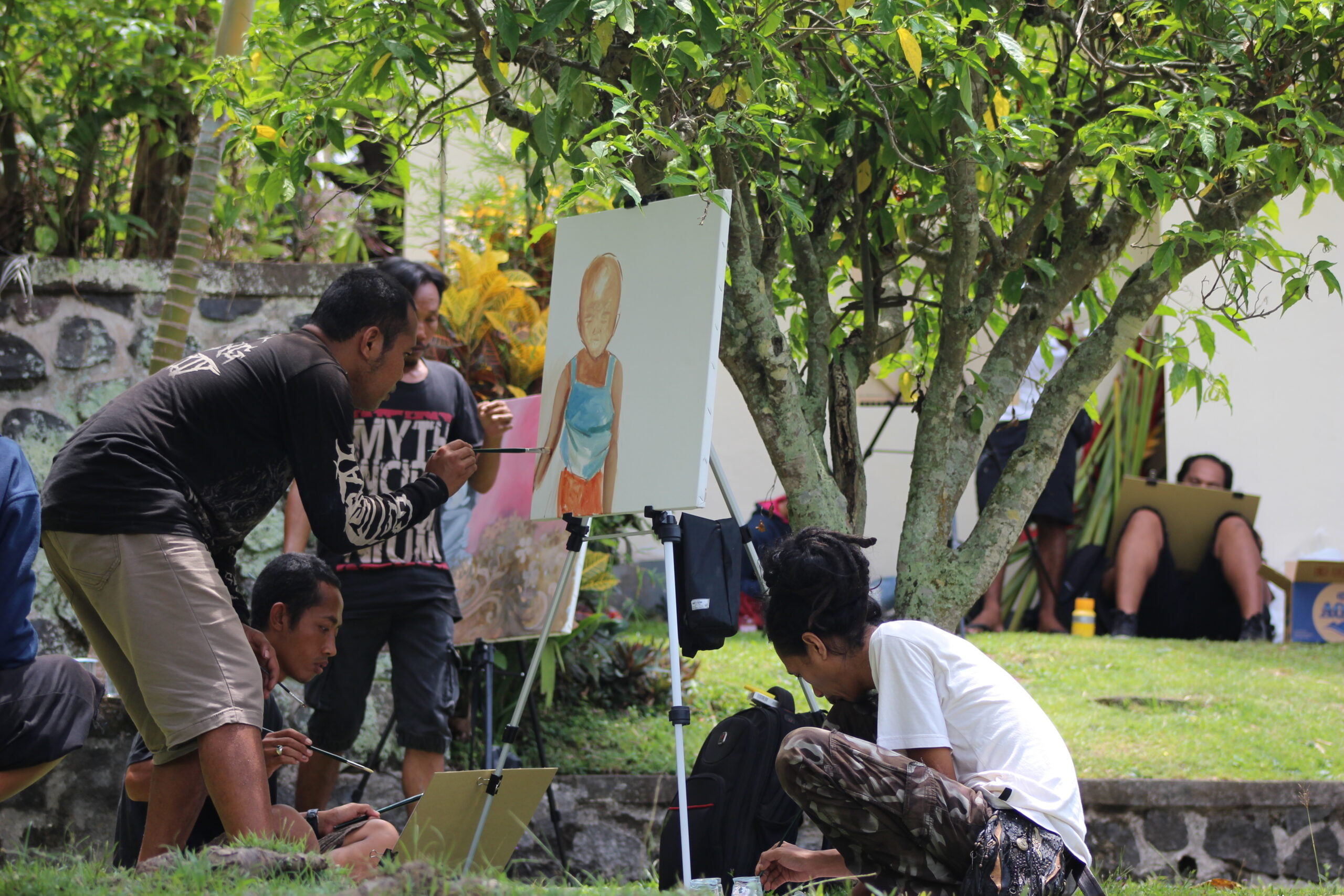 We sincerely appreciate to dedicated members who sustain us, acting as sponsors for upcoming decision-makers and change agents.
Individuals or organizations that make considerable and regular donations ensure a stable base of financial support for WVD. 
Donors who make consistent and reliable contributions. Their support is valuable and contributes to the ongoing operation of the organization.
Donor ambassadors, those who expand WVD's name with their notable contributions, significantly help to achieve the organization's goals.

Those who make exceptional and significant contributions that are well above the average. Their support has a profound impact on the organization's projects and programs.

Individuals or organizations who contribute significantly and endorse the organization's cause, actively vocalizing to raise awareness and unite others in supporting the mission.

Companies and corporations that provide substantial financial support for the organization to develop projects.
Become an advocate for World Vasectomy Day now