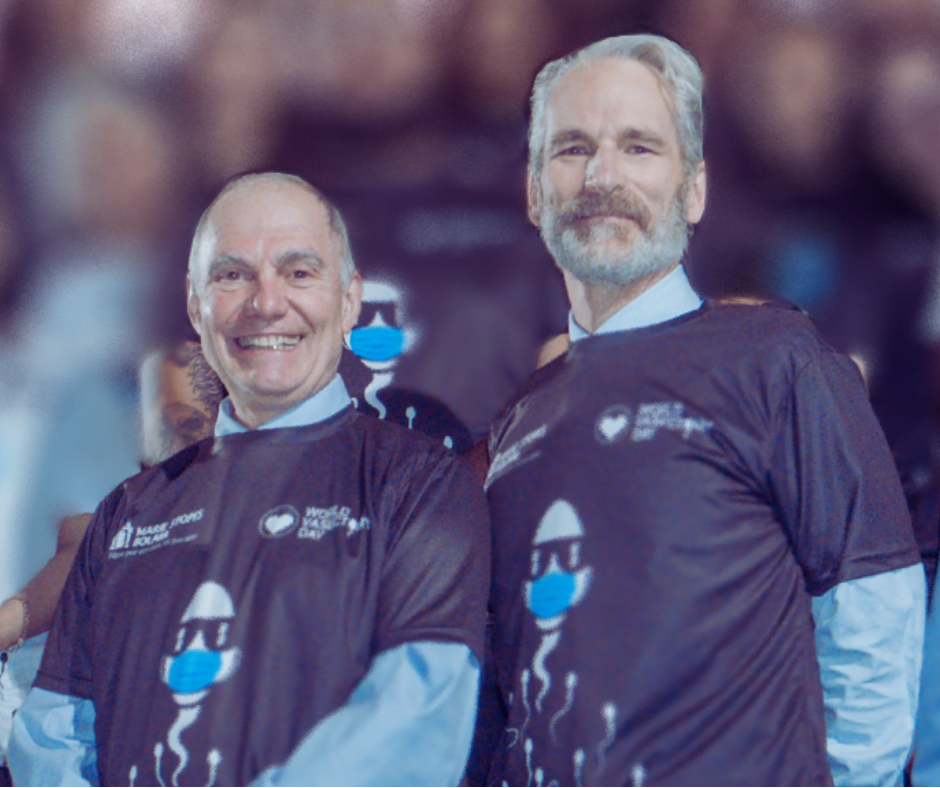 The workshop will be led by Dr. Michel Labrecque (Canada) and Dr. John Curington (USA), two of the most experienced vasectomy providers in the world.
When your family is complete get a vasectomy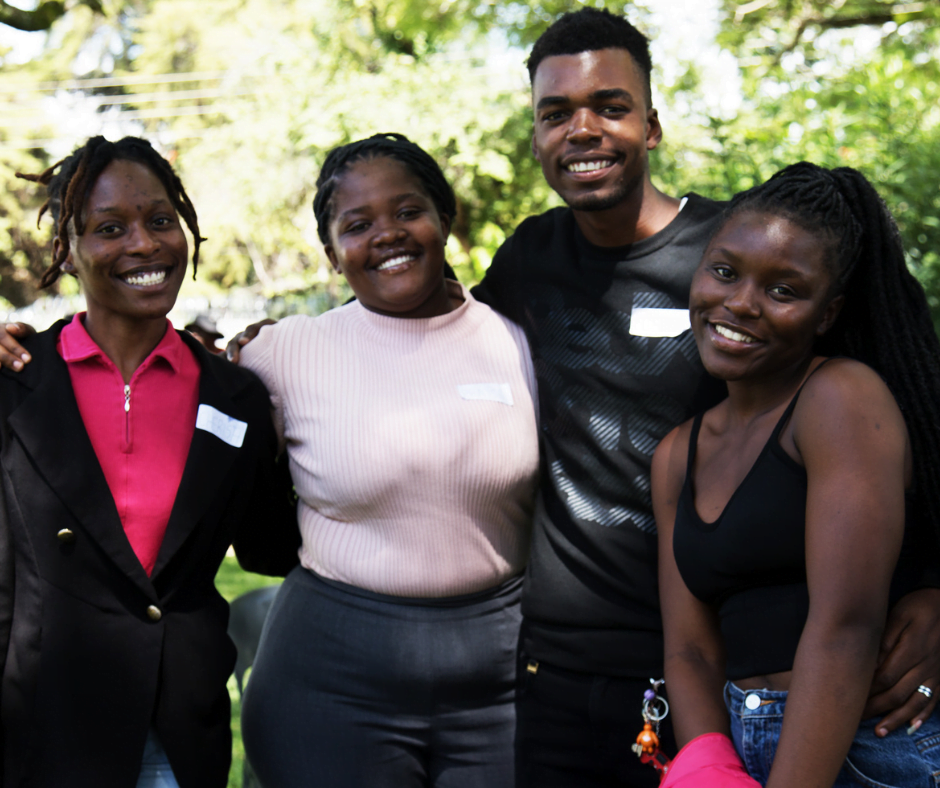 Do you want to offer the children you have the highest quality life possible?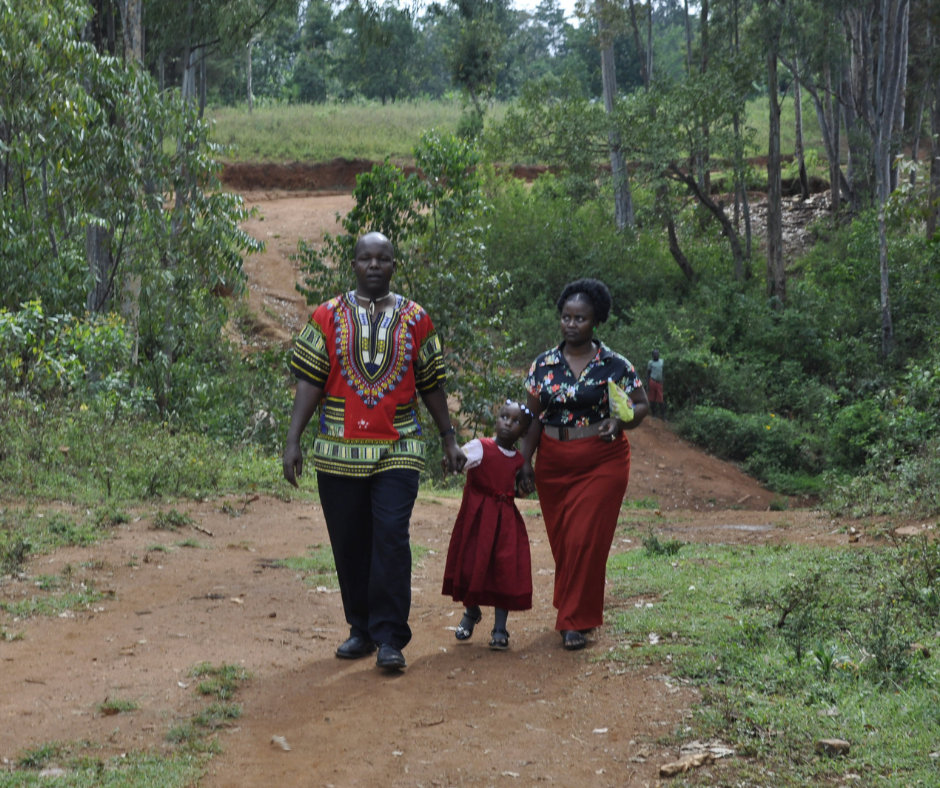 Are you a kind and compassionate partner who honors your wife?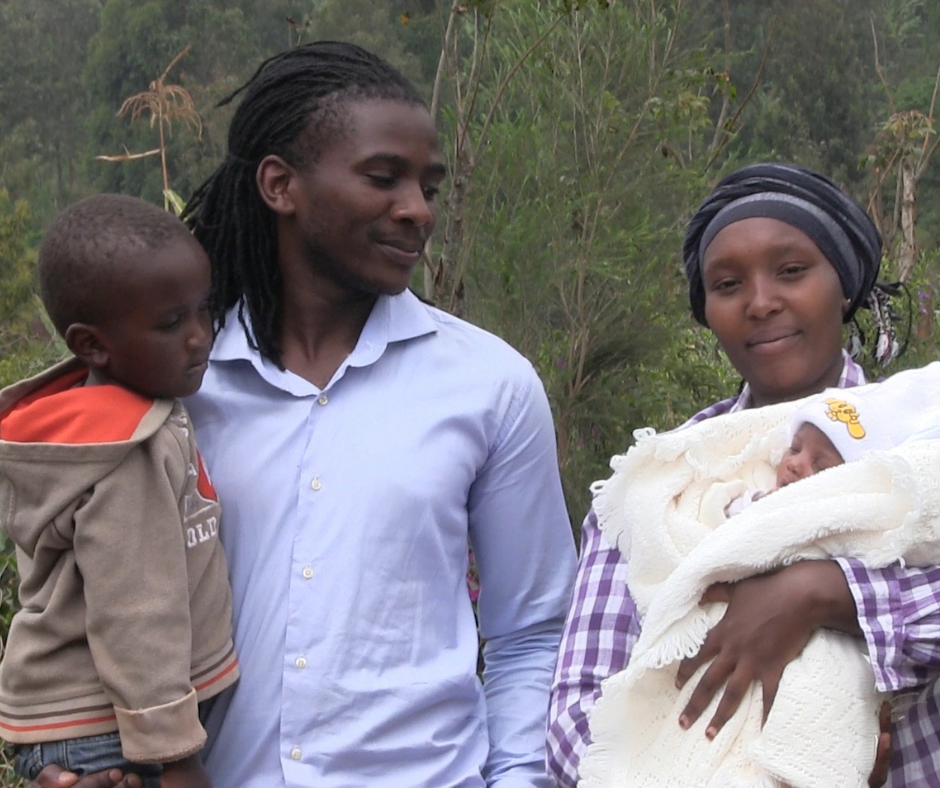 A vasectomy is an act of love for yourself, your family and your wife
Vasectomies are free of charge at the Marie Stopes Clinic
at Plot 120 Kudu Road, Kabulonga 10101
© 2023 All Rights Reserved.